Chapters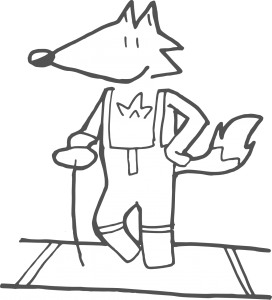 Chapter 1 : The funtamentals
The first chapter is an opportunity to lay the foundations on which the application of "the fantastic four method" builds.
It is divided into 3 sections :
Technique
Physical Training
Mental Training
These are discussed pragmatically, without dwelling on aspects of academic technique of fencing.
This chapter is full of tips to learn the basics of good reflexes to then be able to apply the fantastic 4 method optimally.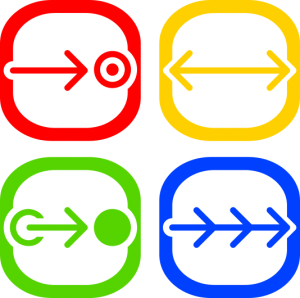 Chapter 2 : The Fantastic 4
The second chapter presents the fantastic 4 point by point.
It demonstrates why and how all actions in epee fencing can be explained through the prism of these fantastic 4.
To keep a little suspense, I will not mention them here. You will understand in this chapter:
The difference between target and opportunities
How to use the track
The management of energy resources
The secret to effectively build your hits actions
What a plan ! 😀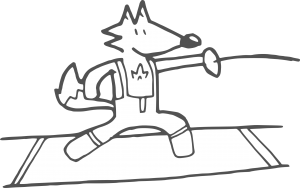 Chapter 3 : Putting into practice
The third chapter explains how to put into practice the fantastic 4 method.
It is here that the method makes sense, for example, with advices and practical tools to successfully implement the fantastic 4 in all oppositions situations.
The chapter is divided as follows:
Manipulation
Concentration
Before action: Strategy
During the bout: Observa(c)tion
After action: Analysis
Managing matches
"The Fantastic 4 sheds light on the understanding of these rules and mechanisms that make the modern epee a complete, complex and exciting sport."
Extract
Free extract
Here is the beginning of the book. You can see :
Preface
Translator's note
Contents
Introduction
Beginning of chapter 1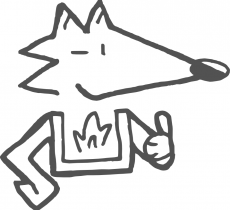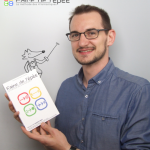 Clément Schrepfer
The Author
After 22 years of competitive practice where he achieved to be #8 world ranking (2003 FIE ranking Junior), he delivers here his tactical vision of the sword to help readers grow in understanding of fencing. He managed to model a simple and effective method that will speak to many fencers of all levels.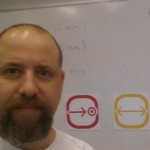 Brendan Robertson
The Translator
Started fencing at 22. He is now Head Coach of Vernon's Fencing Team where he started up a National level club (Canada).
Since he read the fantastic 4 method and tried it with his athletes, he saw real improvements and wanted to spread the method around english spoken world.